How To Guides
Guides to help you run your National Tree Day planting activity.

---
Posters
Editable posters to help promote your Tree Day activities.
---
---
---
Activity Sheets
Fun kids activities for National Tree Day.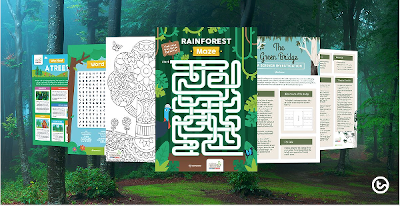 Join us and other students across Australia to help protect our environment for our future. So that you can understand more about how planting trees helps our environment, we have some puzzles and games for you to enjoy!
To access the activity pack, click here
---
---
Lesson Plans
In collaboration with Cool Australia and Teachstarter, we have created a nature care kids activity booklet and two new lesson plans. The lessons focus on the themes of mindfulness and biodiversity.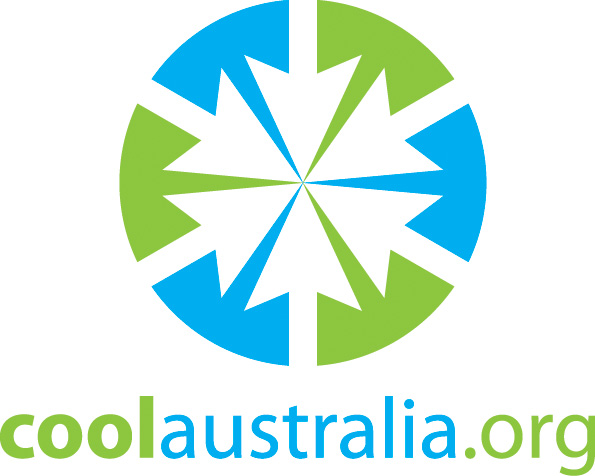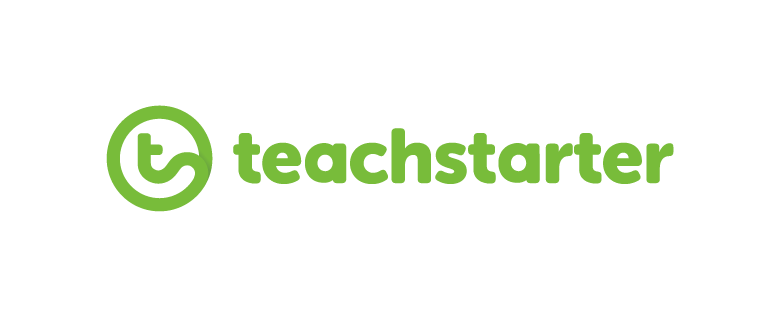 ---
---
---
---
---
---
---
---
---