How To Guides
Guides to help you run your National Tree Day planting activity.

---
Posters
Editable posters to help promote your Tree Day activities.
---
---
---
Activity Sheets
Fun kids activities for National Tree Day.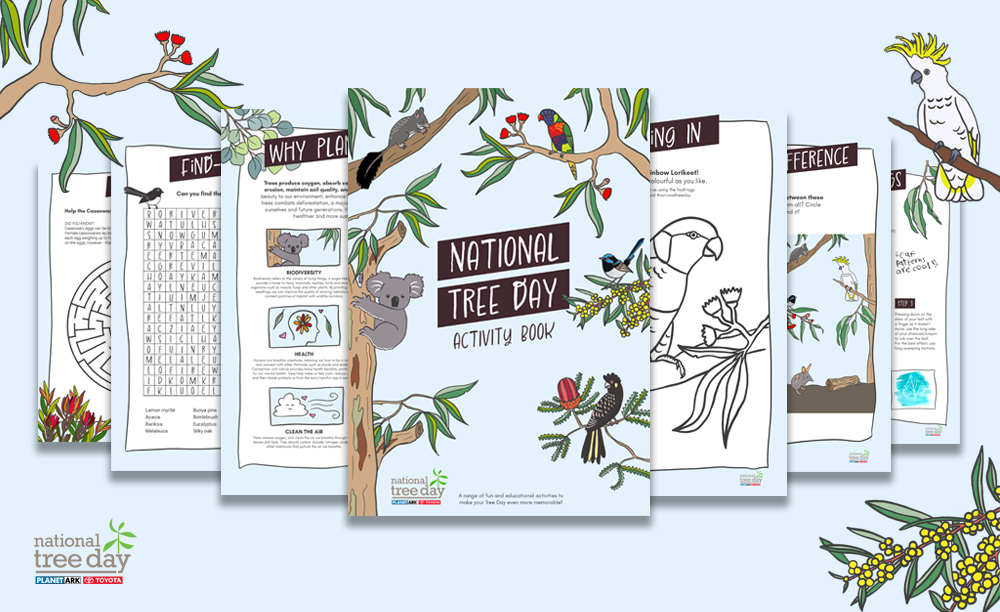 New Activity Book
To deepen your understanding of how planting trees benefits the environment, we have a range of puzzles and games for you to enjoy! You can access our FREE National Tree Day Activity Book, which comes in both colour and black and white, by downloading it from the links provided below.
---
---
Lesson Plans
Turn your Schools Tree Day actions into valuable classroom learning! We have teamed up with Cool Australia to create high quality curriculum toolkits for early learning, primary and secondary teachers.
Teachers have FREE access to lesson plans, digital worksheets, digital toolboxes, Smartboard lessons and a host of other resources to teach lessons that will last a lifetime.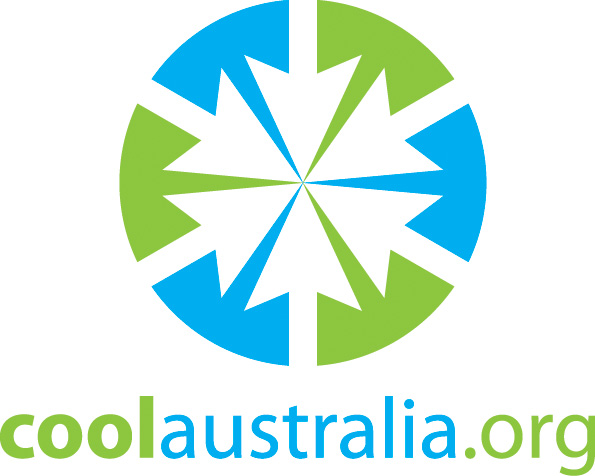 ---
---
---
---
---
---
---
---