Over 26 million trees have been planted by more than 5 million people, and this number continues to grow with the help of people like you. Hundreds of local councils, schools, community and environmental groups, and businesses across Australia take the opportunity to run a Tree Day event. You don't have to be planting trees to get involved, we encourage groups who are working on bush regeneration or any other nature preservation activity to register for National Tree Day. By registering you will get access to a bunch of resources and insurance for your event. Join our community!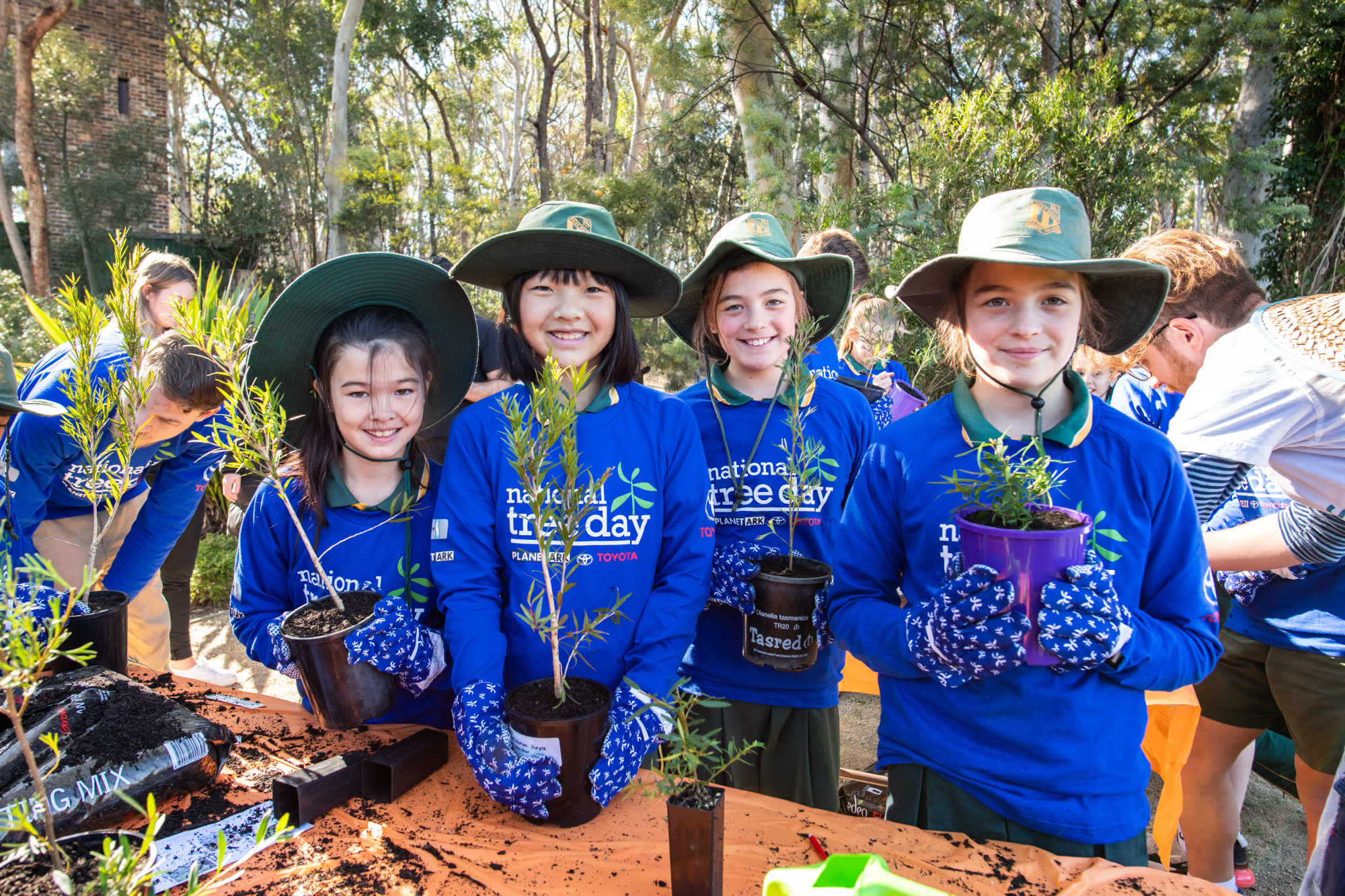 Schools
Each year over 3,000 preschools, kindergartens, primary and high schools across Australia participate in range of Schools Tree Day activities.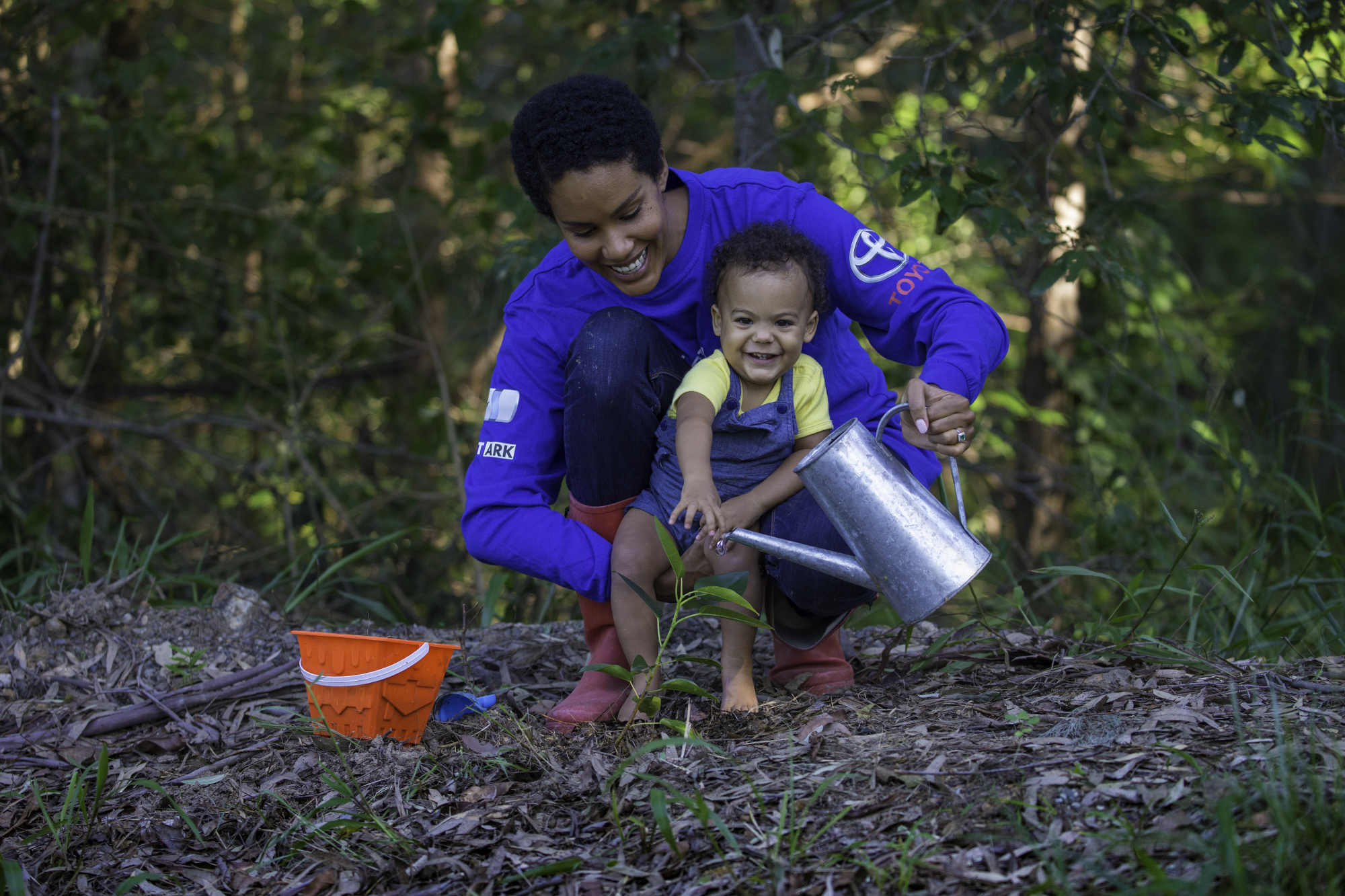 Community
Each year, hundreds of thousands of people volunteer their time to plant seedlings and regenerate thousands of hectares of unique Australian landscape.​ You can host your own site or volunteer at a site.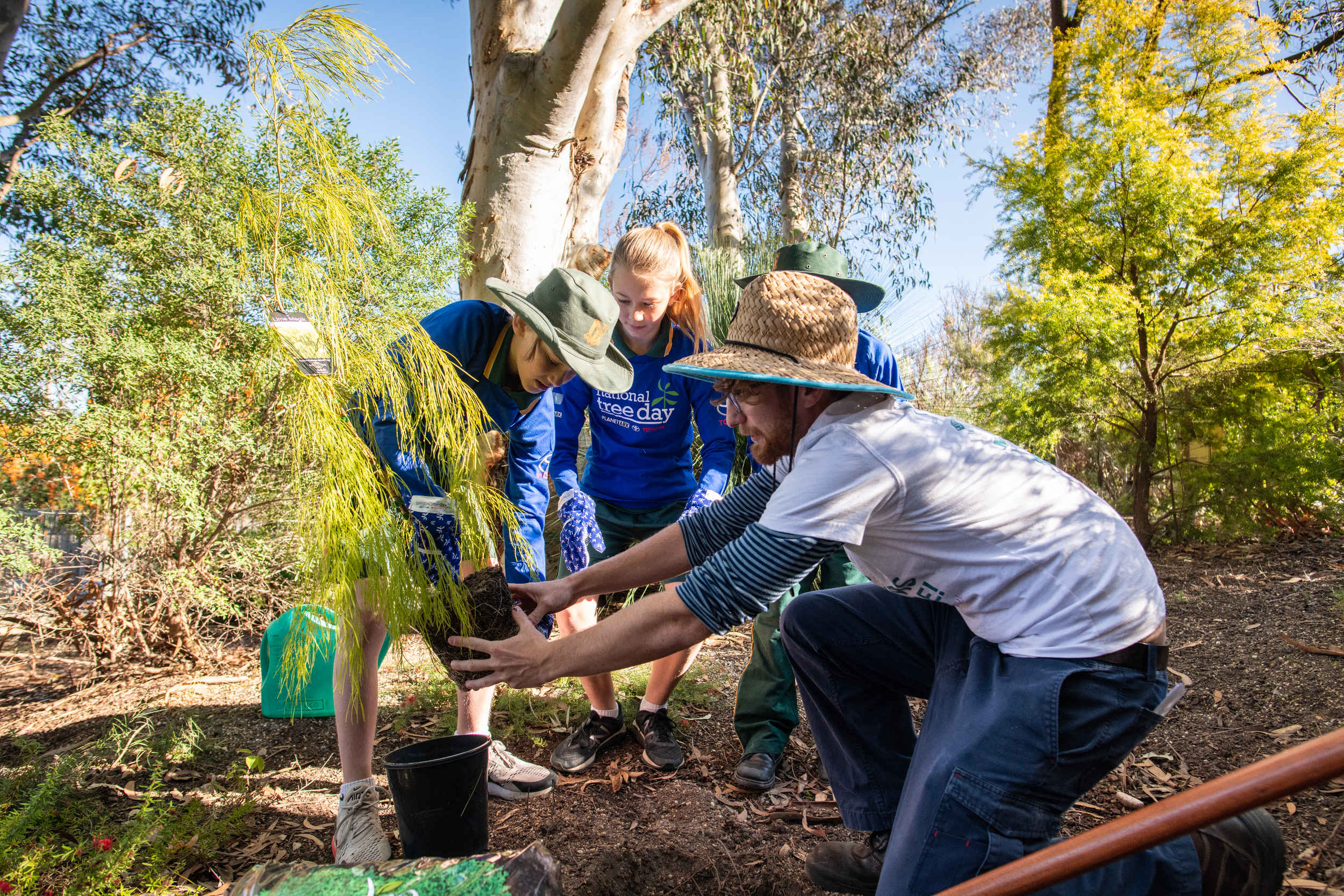 Councils
Each year, thousands of councils across Australia get involved in National Tree Day activities.​ Tree Day is an opportunity to engage with your community and help protect the local environment for years to come.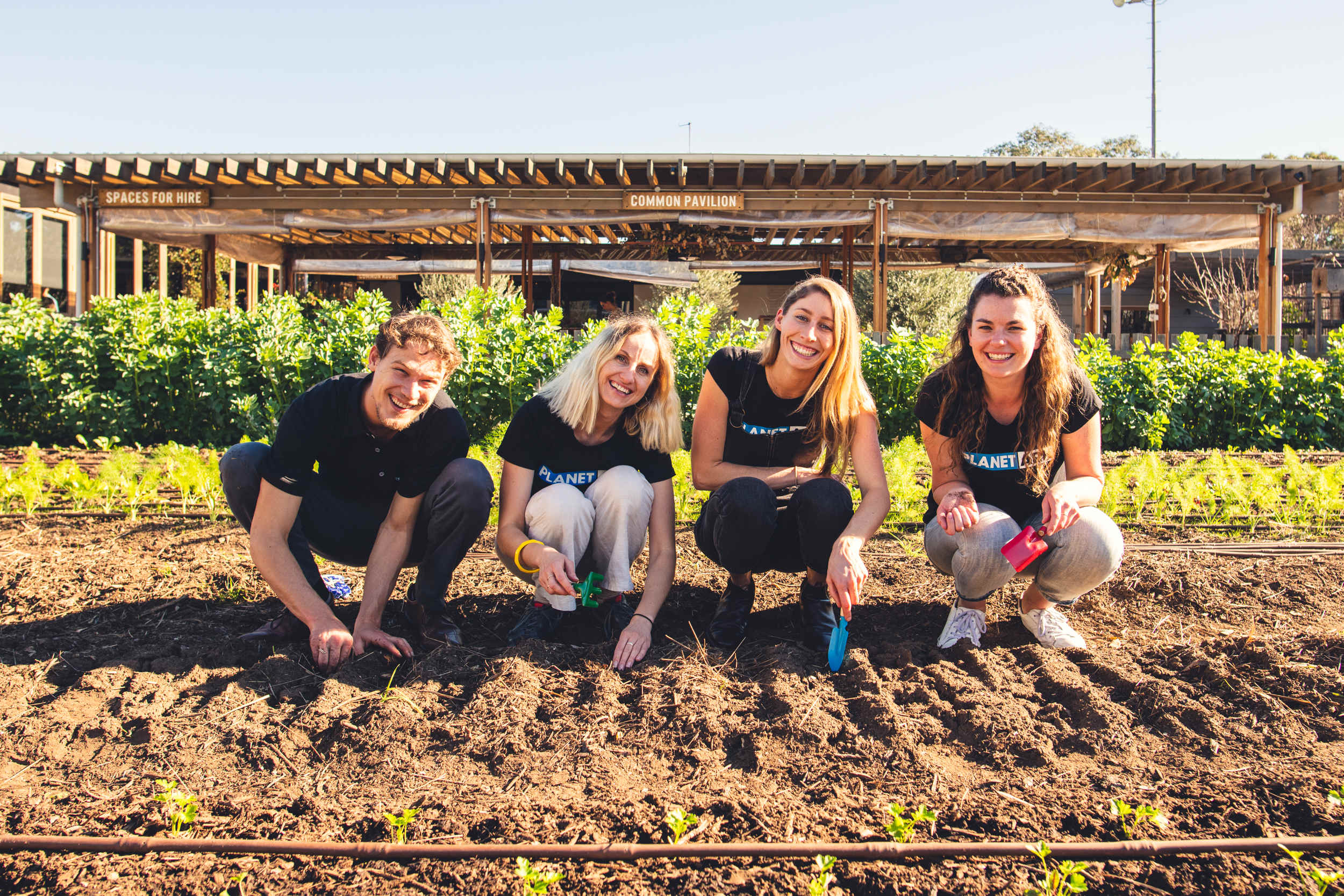 Business
Tree Day is a great opportunity to bring nature into the workplace or encourage staff to get outside and connect with nature and the local community.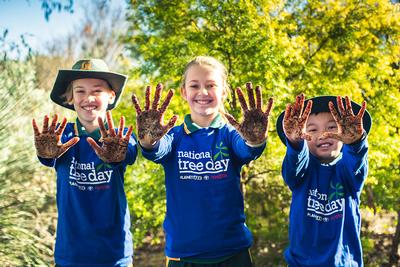 At Home
Tree Day can be enjoyed in your own home – no matter how big or small. ​There are plenty of ways to get involved.