National Tree Day
Established in 1996, National Tree Day has grown into Australia's largest community tree planting and nature care event. The program is a call to action for all Australians to get their hands dirty and give back to their community.

Each year, around 300,000 people volunteer their time to engage in environmental activities that educate Australians about the world around them. While every day can be Tree Day, we dedicate celebration of Schools Tree Day and National Tree Day to the last Friday and last Sunday in July.
It's a day to venture outdoors, get to know your community and, most importantly, have fun!
Schools Tree Day
The last Friday in July is dedicated to Schools Tree Day. Each year,
more than 3000
schools
participate nationwide in environmental activities that educate individuals
about the world around them. Activities range from planting bush tucker gardens,
building habitat for native wildlife, nature play and more.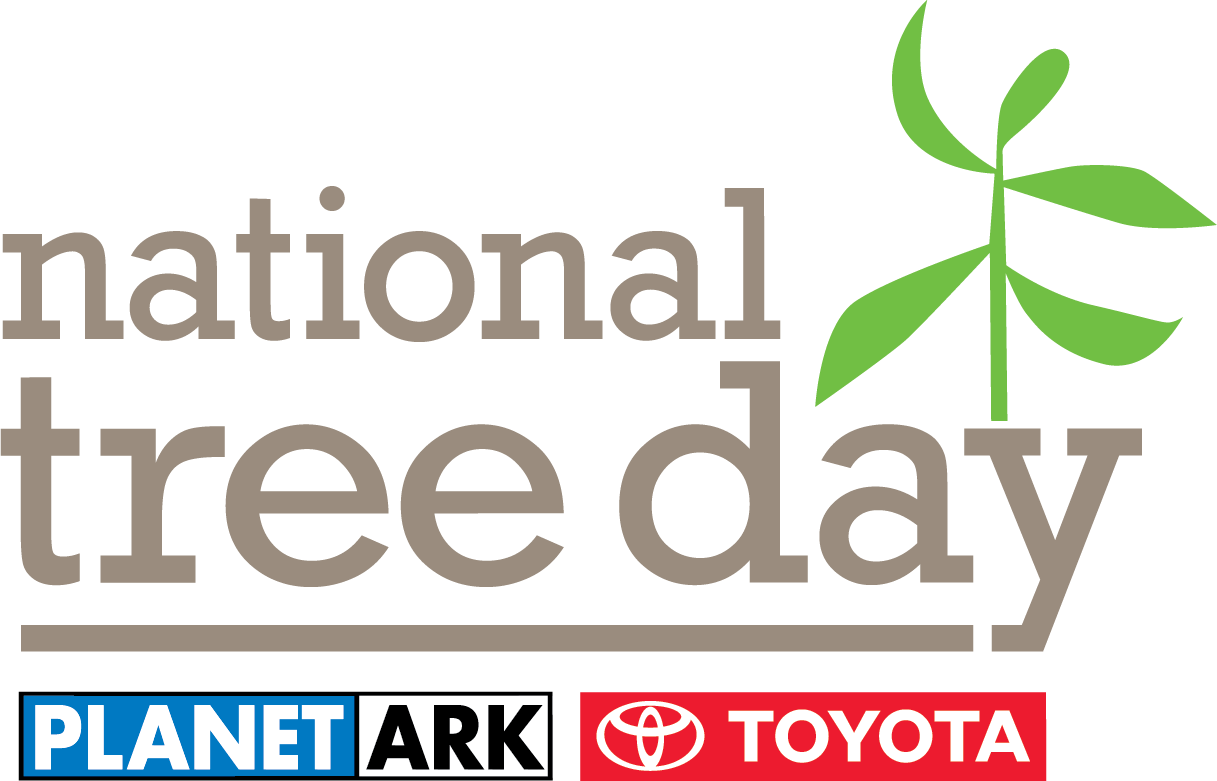 When is National Tree Day?
The dates for 2022 are:
Schools Tree Day Friday 29th July 2022
National Tree Day Sunday 31st July 2022
Tropical Tree Day Sunday 4th December 2022
Add to Calendar
Our Impact since 1996
10 M
Hours of Time Donated