Register your Tree Day Activity
Each year over a quarter of a million take part in National Tree Day and Schools Tree Day. Amazing individuals run planting events engaging the community and thousands of children in local positive environmental action.
Planet Ark helps you promote your event by providing posters, how-to guides, e-newsletters, listings on the Tree Day website and delivering a national media campaign with television and radio community service announcement and media exposure. We also provide insurance cover, exclusive offers for plants, opportunities to team up with local sponsors, and outreach support both online (treeday@planetark.org) or on the National Day Hotline on 1300 88 5000.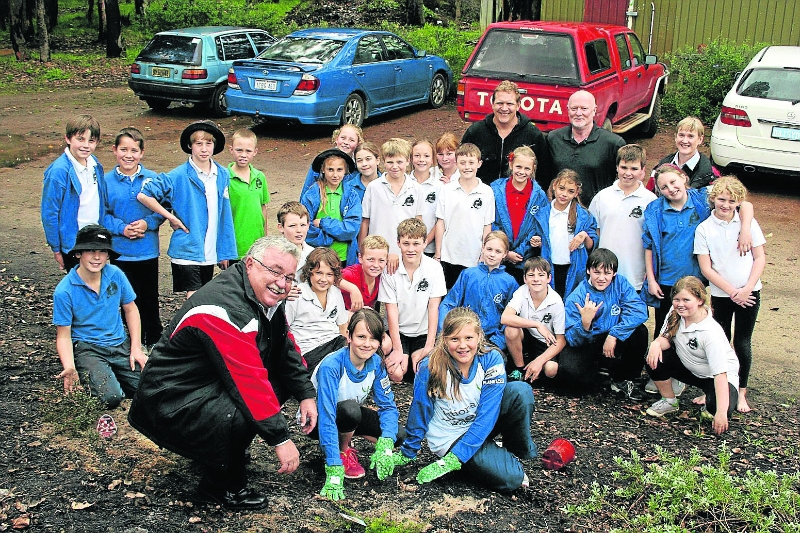 You can organise your Tree Day event on any day of the year that suits you, however most people run their activities on or around the official days of Friday July 27th for Schools Tree Day and Sunday July 29th for National Tree Day.
Ran a Tree Day activity before?
Add your Tree Day 2018 activity now
New to Tree Day?
If you need a little help getting started or want to get set up quickly, call the National Tree Day Hotline on 1300 88 5000 or contact us by email.