2019 National Tree Day CSA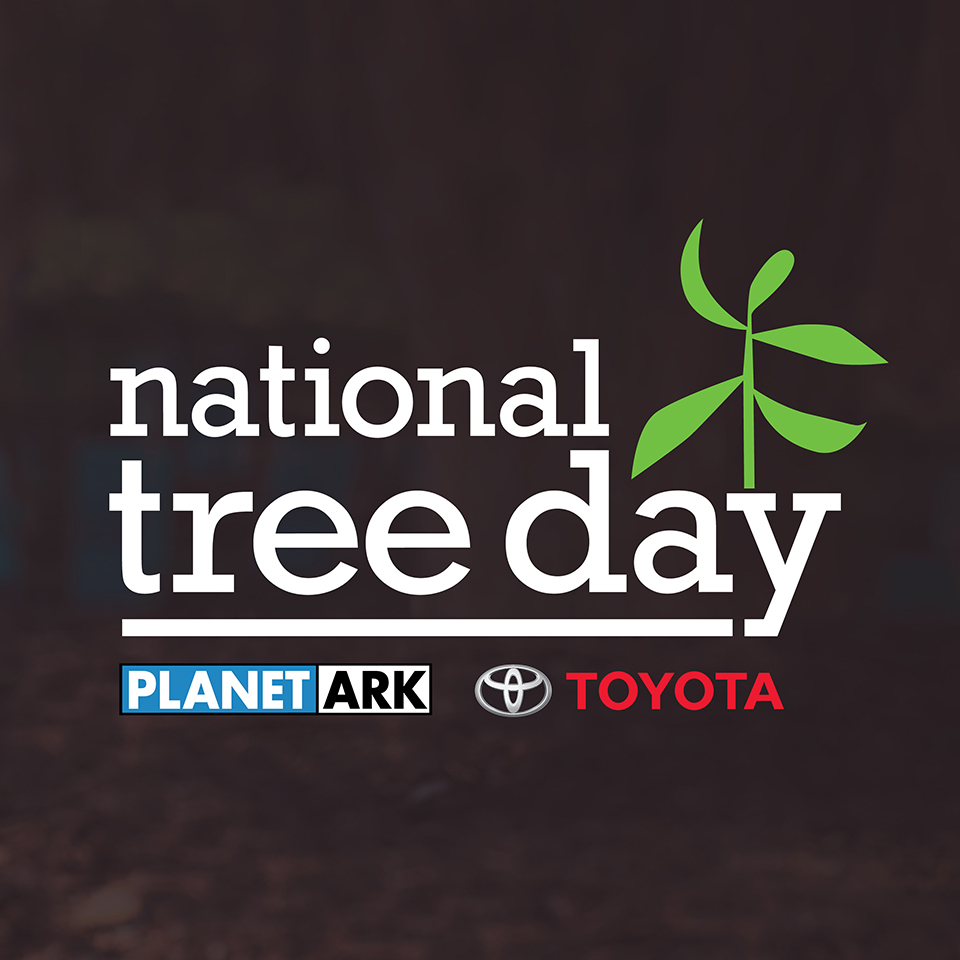 National Tree Day Radio CSA 2019 5.67MB
This is the 2019 National Tree Day CSA as sent to radio stations. Runtime: 30 seconds.
Download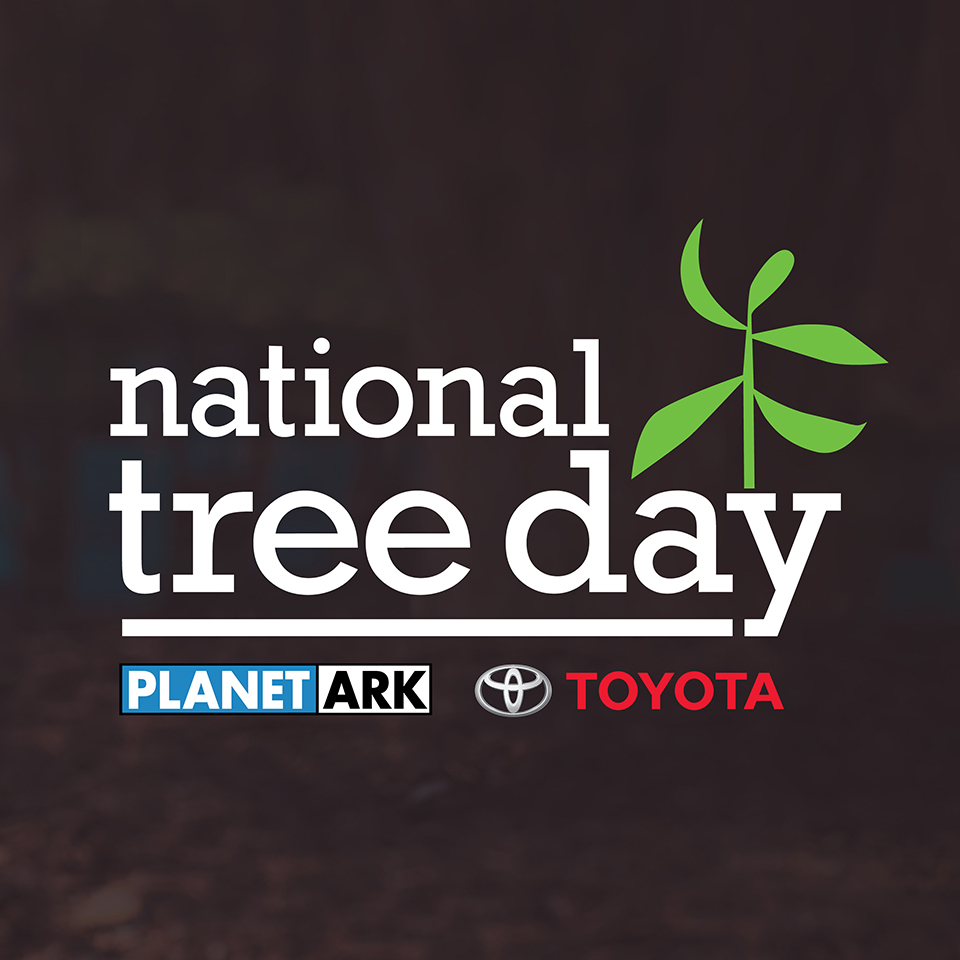 National Tree Day 2019 News Grab #1 with Rebecca Gilling 4.20MB
National Tree Day was established twenty-three years ago as a positive, community-based activity to bring native plants back into the Australian environment and re-establish the connection between people and nature. Since then, almost five million amazing volunteers from all over Australia have planted over twenty-five million trees, shrubs and grasses.
Download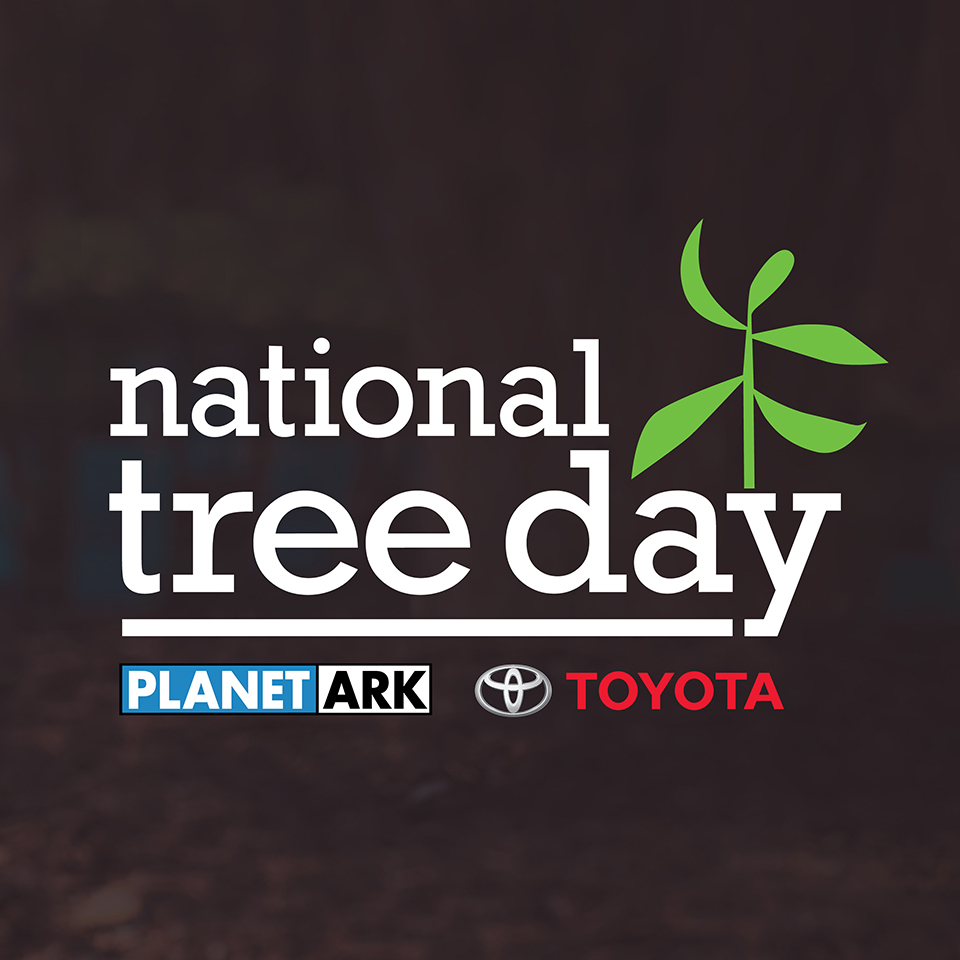 National Tree Day 2019 News Grab #2 with Rebecca Gilling 4.37MB
At a time when the environment's importance to human civilisation is well and truly in the international spotlight, planting trees and engaging with nature is vital. As it nears a quarter of a century in the running, National Tree Day is more relevant than ever, and one of the easiest ways for individuals to make a positive impact on the environment.
Download