Get Involved As A Council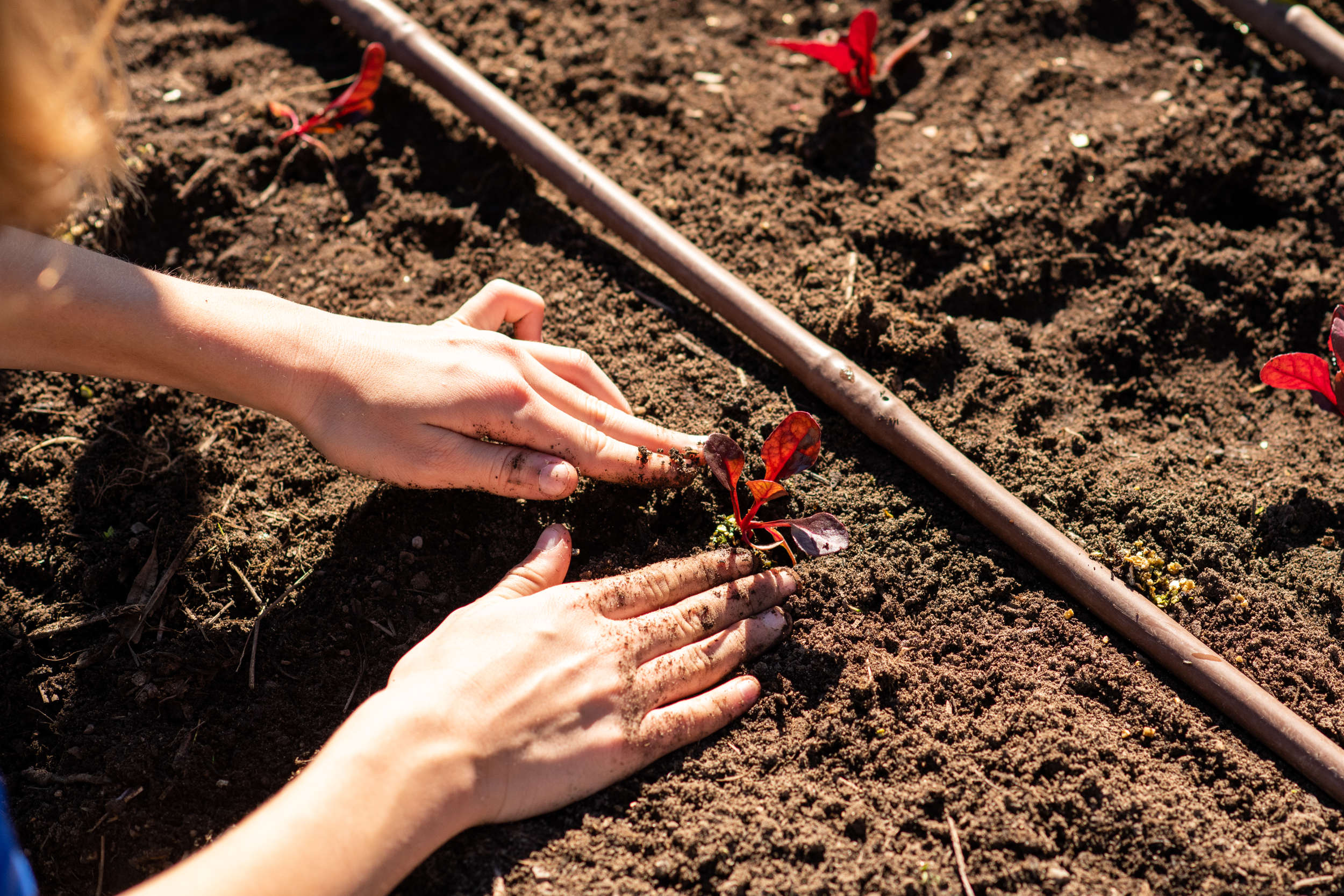 Running or supporting a Tree Day planting will not only beautify the neighbourhood it will cool it too.


Make the most of National Tree Day by connecting your community to help grow the local green canopy within your local council.


National Tree Day is traditionally held on the last Sunday in July. If this is not an ideal time for your councils Tree Day activities can take place on any date, you just need to register.