Nurseries & Garden Centres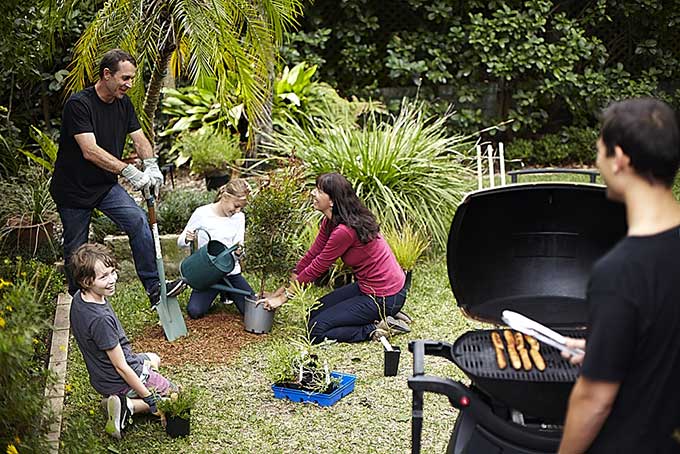 Taking part in Planet Ark's National Tree Day is a great way to branch out to the community in a meaningful way, enhance your role as a local business leader and help nature thrive.
National Tree Day encourages Australians to green the environment in which they live, learn, work and play. This means planting over a million trees, shrubs, grasses, veggies and flowers during the month of July every year, all of which need to be sourced from a local nursery or gardening centre.
Nurseries and gardening centres can take part in the country's biggest community tree planting and nature-care event by:
Running a Tree Day Activity like a public planting or bush regeneration event, offering a native gardening workshop/talk or assisting a local school.
Offer free or discounted plants and support on Planet Ark's Tree Day website. (You define the offer and can stop it at any time.)
Offering help at a local site with manpower or planting know-how.
Promoting the campaign to your customers and gardening enthusiasts via displaying our posters and including us in your newsletters, website and social media.
We're crossing our fingers (and toes) you'll help us and join hundreds of nurseries, gardening centres and other businesses dig in for the environment and offer their community support.
Register online or call our Tree Day Hotline on 1300 88 5000 and we'll get you started in a few minutes.