About National Tree Day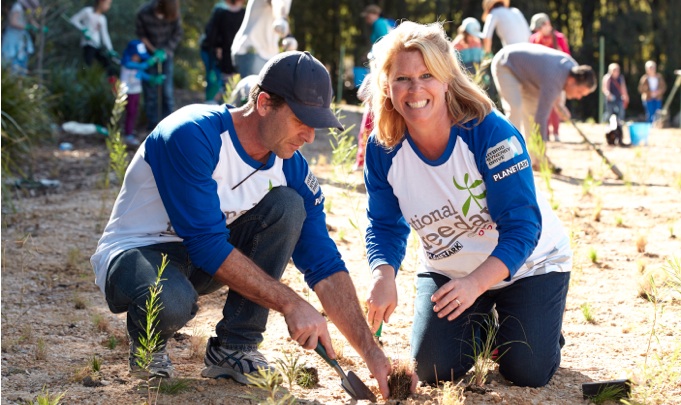 National Tree Day and Schools Tree Day combine to make Australia's largest community tree-planting and nature care event. Co-ordinated by Planet Ark and proudly sponsored by Toyota Australia, Tree Day is an opportunity to do something positive for your local environment and community and to reconnect with nature. National Tree Day started in 1996 and since then more than 3 million people have planted 21 million trees and plants.
This year National Tree Day was officially held on Sunday July 27th & Schools Tree Day occurred on Friday July 25th, however events can take place all year long.
In 2015, Schools Tree Day will be held on Friday the 24th of July and National Tree Day will be on Sunday July 26th.
Read some inspiring stories showcasing a variety of organisations and their individual approaches to successful Tree Day events.