Lesson Plans & Learning Resources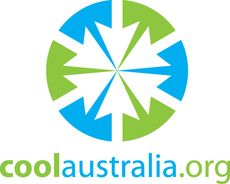 Turn your Schools Tree Day actions into valuable classroom learning! We have teamed up with award winning organisation
Cool Australia and dirtgirlworld to create high quality curriculum toolkits for early learning, primary and secondary teachers.
Teachers have FREE access to lesson plans, digital worksheets, digital toolboxes, Smartboard lessons and a host of other resources to teach lessons that will last a lifetime.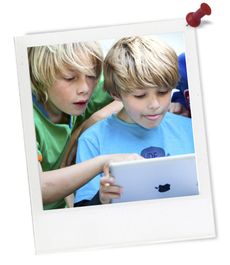 Create a paperless classroom - by taking advantage of Cool Australia's digital sharing functionality. Register with Cool Australia to create your personalised teacher dashboard that allows you to send and receive digital worksheets.
Other Great Learning Resources: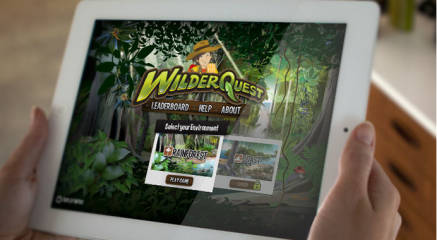 Initiated by NSW National Parks and Wildlife Services, WilderQuest is a fun, innovative and educational children's program designed to inspire love and care for nature and cultural heritage. Its aim is to motivate and encourage children to learn about and experience the natural world using a combination of digital and real-life encounters. Using the WilderQuest iPad app, website games, and outdoor tours and activities, children can discover diverse Australian environments, native species and learn about cultural heritage.