Teachers Resources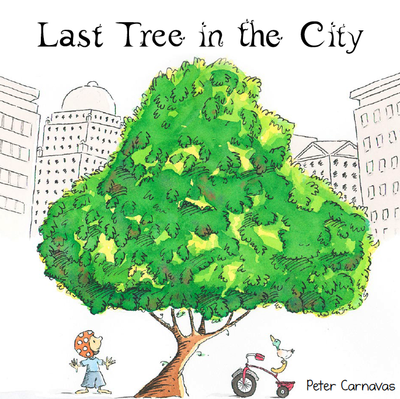 Planet Ark has developed a number of resources to support teachers and their environmental education programs.
Currently we have the following:
Games for the Nature Explorer and fun with Fifi for the little ones!
In the run up to National Tree Day, Planet Ark is joining with Cool Australia to host the Everyday Nature Teacher Webinar.
Curriculum aligned lesson plans for preschools to high schools, developed by Cool Australia, Field of Mars and others.
Watch our 'How to Plant a Tree' video for a demonstration of how to plant trees with Ranger Stacey. For learning with Dr Seuss, we suggest watching the 'Lorax' video.
Read about how schools have turned Tree Day into an accessible fun outdoor lesson on conservation.
Lots of useful web links to help you get the most out of your Tree Day activities.