Our research, 'Connect in Nature', aimed to understand and measure Australian attitudes towards technology and the role it can play in enhancing time spent in nature.
The results were telling, with the average Aussie spending almost three hours on their mobile devices for leisure every day as opposed to just five hours per week spent in nature. That said, 62% of us want to spend more time in nature. So why not combine some of that 'screen time' with 'green time'?
Apps are one way we can use our mobile technology to enhance our time spent in nature. With options ranging from plant identifiers to hiking route planners to nature-oriented games, there's something for everyone and anyone who wants some time outdoors but just can't go without their connection to the outside world.
Here's our list of recommended apps to get you started:
Plant Identifiers
Ever walked by a beautiful flower or tree only to spend the whole day wondering what it might have been? With these plant identifiers you can instantly identify plants of all kinds and help increase the knowledge bank by uploading images of your own!
INaturalist
App allows players to contribute information to global databases and become a citizen scientist.
Price: Free


---
PictureThis – Plant identifier
Plant identifier offering a detailed description for 4000+ trees and flowers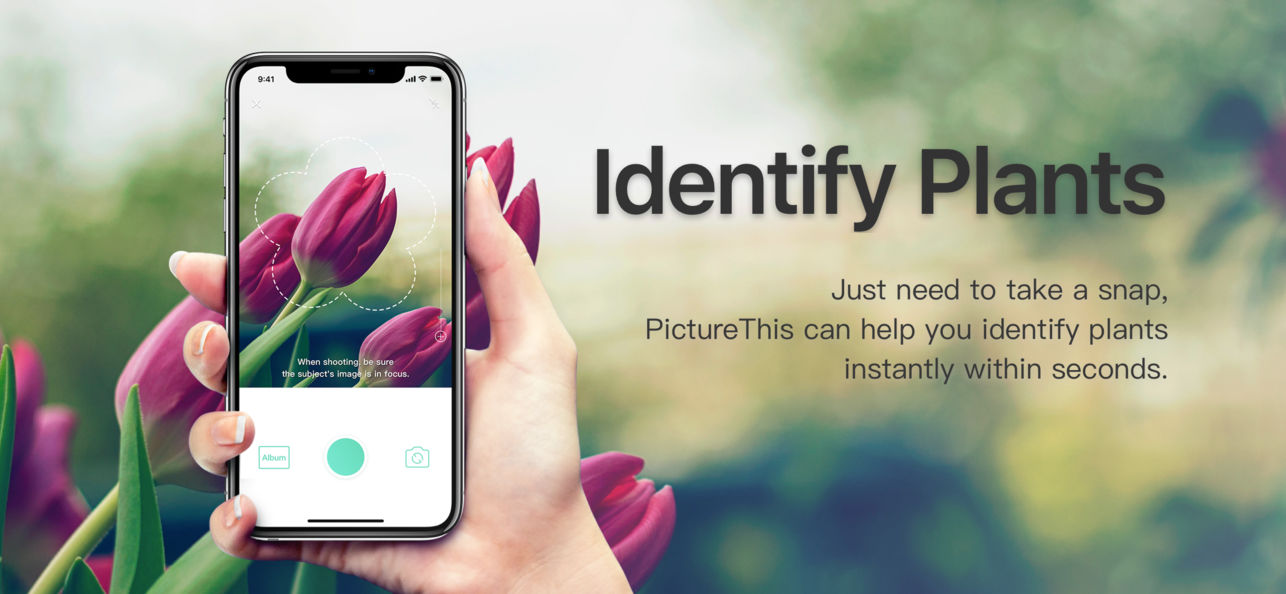 Price: Free & Paid ($5.99)


---
Games
In many ways technology, especially the proliferation of online games, has made it harder to get the kids out of the house and into nature. These apps solve this problem by combining gaming and nature to ensure your child enjoys their time outdoors.
Paperbark
An Australian-made game by Victorian developer Paper House which encourages players to play as a wombat making its way through the Australian environment.



Price: $5.99

---
Questagame
An app that takes you outdoors to discover, map and protect life on planet Earth. Sightings contribute to real research and conservation.
Price: Free


---
WilderQuest
NSW
Educational app that allows kids to explore virtual rainforest and coastline.
Recommended for ages 5-8.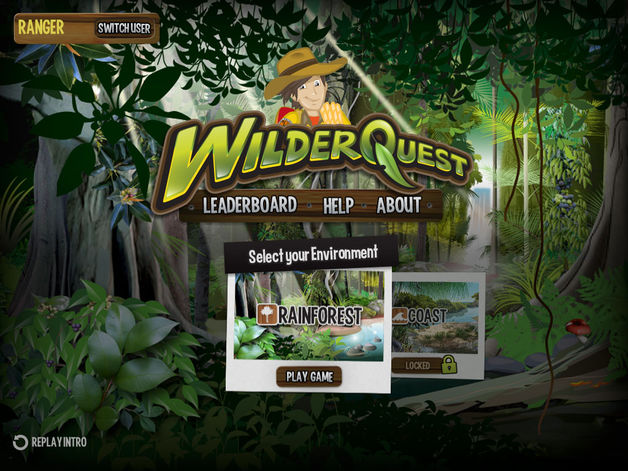 Price: Free

---
Gardening
If your green thumb needs a handy tip or you just want to show off your latest back yard addition, these gardening apps have you covered.
My Garden
Gardening resource designed to help plan, grow and maintain a better garden. Features include: interactive visualizer tool, problem-solving tool, seed and growing recommendations, detailed information and images, ideas from other gardeners and a live chat with qualified horticulturists.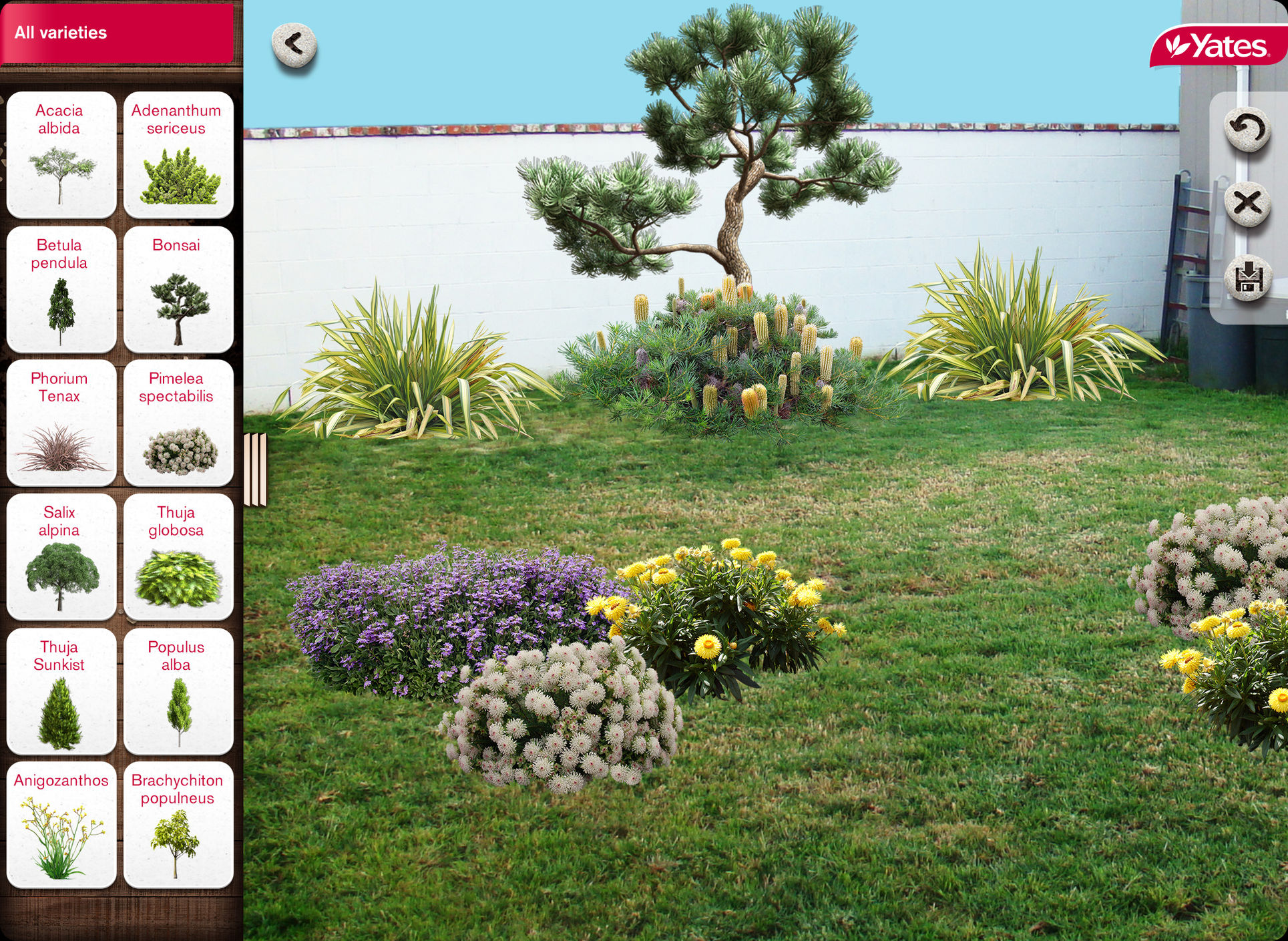 Price: Free


---
Grow Journal