Free Teachers Webinar - The Nature of Learning
Date: 12-May-15
Author: Claire Grant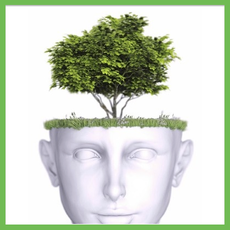 The Nature of Learning
Improving Learning & Development by Getting Kids Outside
Free Teachers Webinar Tues 2 June 2015 from 4.00 pm to 4.45 pm
In the lead up to Schools Tree Day, the biggest nature-care program in Australian schools, Planet Ark is hosting a FREE teachers webinar Tuesday June 2nd from 4.00pm - 4.45pm on The Nature of Learning, with Cool Australia and Field of Mars Environmental Centre.

Learn why time in nature is critical for learning and development in children and teens. Find out how to create nature-rich learning environments. Hear from like-minded teachers and receive practical advice on how to implement nature-time and sustainability practices into your daily teaching and learning programs.

Join the discussion, hear from a panel of teachers and experts and have your questions answered in our Q&A session. All participants will receive a professional development certificate following the webinar. All you need is a computer or mobile device and internet connection to take part.



Register Early for a Chance to WIN a $200 Fitbit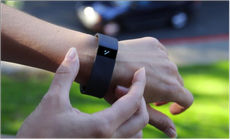 Register early and you could WIN a $200 Fitbit Charge HR heart rate and activity wristband - a great tool to help you lead a healthier life as it tracks your daily activities, calories burned, workouts and sleep patterns.