Get growing this National Tree Day for your chance to win!
Date: 15-Jun-09
Author: Michelle Cook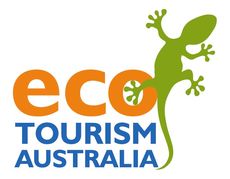 If you register a tree-planting site by Friday 10 July 2009, you will automatically go into the draw to win an indulgent weekend at an eco-certified, ecotourism resort in your state. Ten runners up will each receive a green cleaning starter pack from Orange Power.
Now in its 14th year, Planet Ark's National Tree Day has successfully mobilised more than two million volunteers to plant over 13 million native trees and shrubs. This extraordinary feat is largely due to the thousands of individuals who each year volunteer to coordinate tree-planting sites in their local area. Last year more than 3,500 individuals registered as National Tree Day Site Coordinators, providing their local communities with the opportunity to come together to plant for the future.
Register now
to be automatically entered into the draw to win these
fantastic prizes