Bunnings on board to help YOU plant in your backyard
Date: 16-Jul-13
Author: Zo Zhou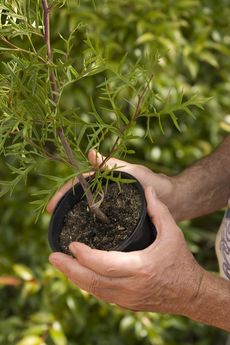 In celebration of Planet Ark's National Tree Day on Sunday 28 July 2013, Bunnings Warehouses will be running free D.I.Y 'How to Plant a Tree' workshops aimed to encourage residents to get outside and grow and plant trees in their backyard.
Held on Saturday 27 and Sunday 28 July at 12.30pm, the workshops will feature helpful tips and expert advice on the best ways to plant, care and maintain native trees to ensure they thrive for years to come.
To find your nearest workshop, search for a Tree Day Event near you, and this will bring up your local Bunnings Warehouse.