Religious and Spiritual Organisations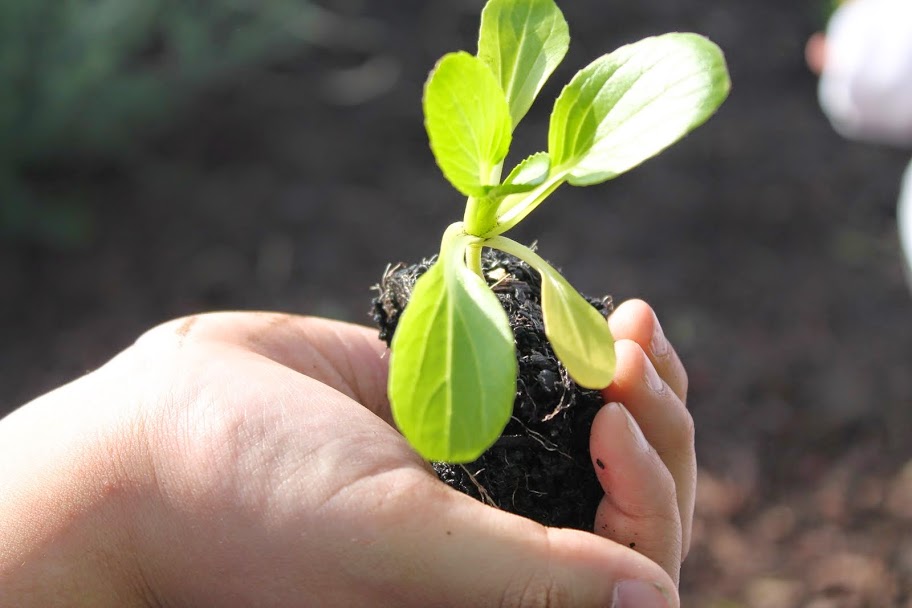 National Tree Day is a great way for faith groups to get outside and connect with the amazing natural world and have a truly meaningful experience with friends and family. It can also be an opportunity to involve the wider local community by joining together and giving something back to the environment.
Tree Day activities can include planting trees, shrubs, grasses, edibles and flowers around your church or spiritual centre. If your congregation has it's own land, you could run either a private planting event for club members or open the event to the wider community by running a public site.
Officially, National Tree Day is on Sunday July 29th 2018 and Schools Tree Day is on Friday July 27th, but you can register a site or activity on any day that suits you, your group.

Ran a Tree Day activity before?
Add your Tree Day 2018 activity now
New to Tree Day?