Get Involved As A Business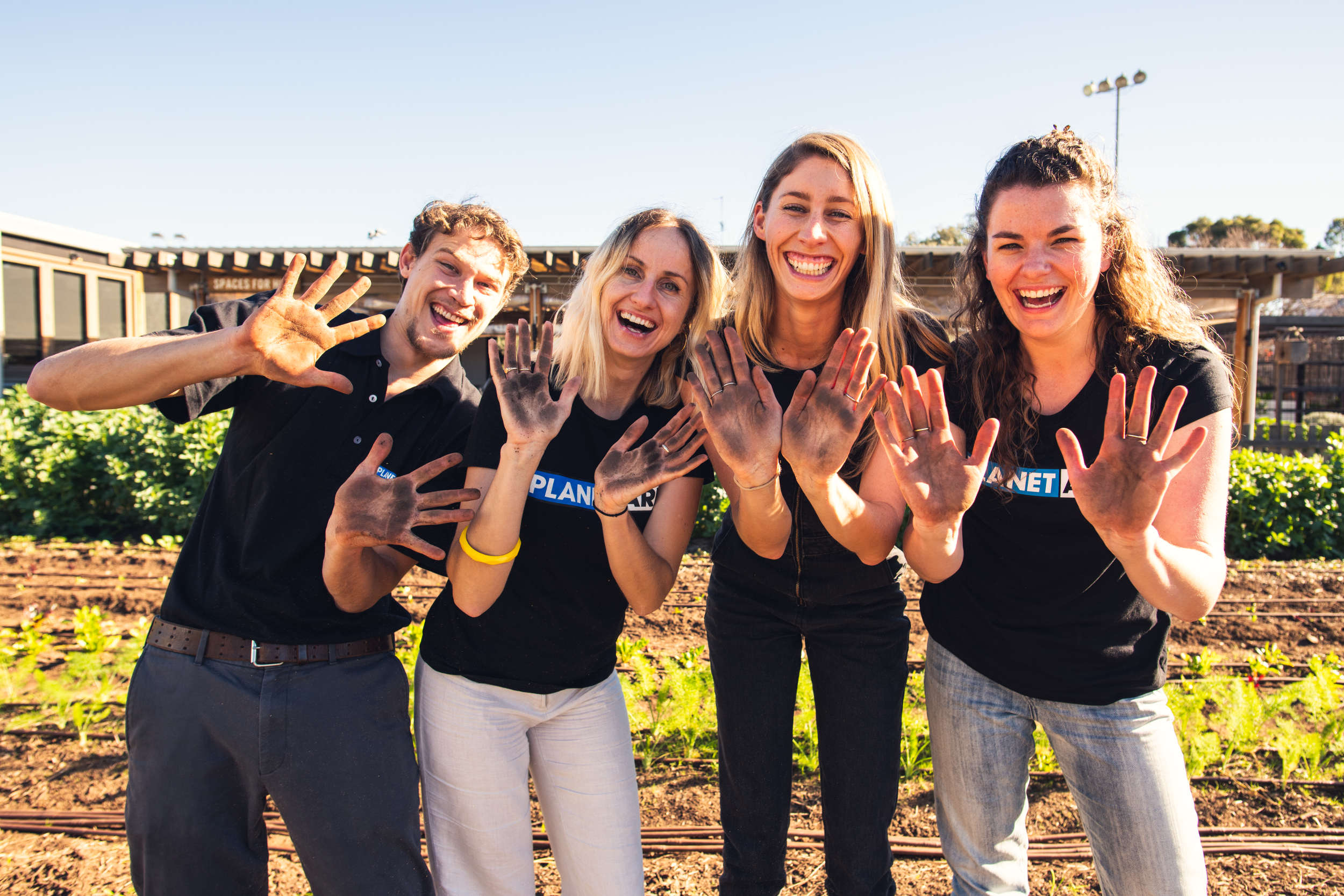 Running a Tree Day actvity in the workplace is great team building initative whilst also doing something positive for the environment.

There are many ways to get involved such as collaborating with a local community group to host a tree planting event or you can make a Dontation to the Tree Day seedling bank to enable others in the community to continue planting acitivites.

National Tree Day is traditionally held on the last Sunday in July and Schools Tree Day is last Friday in July. If this is not an ideal time for your Business, Tree Day activities can take place on any date, you just need to register.