NTD with Grandparent Day at St. Joseph's Primary School, South Murwillumbah NSW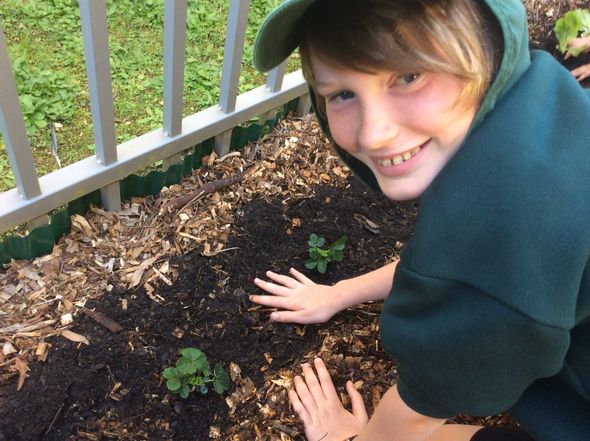 Our school this year combined Grandparents Day with National Tree Planting Day. The community spirit was alive and well and clearly displayed by Teachers, Grandparents and children together with the support of local South Tweed Heads Bunnings staff.
We planted veggie seedlings of all descriptions, fruit trees, native edible grasses and native trees.
St. Joseph's became a step closer to achieving their "Green Vision."
Photo: Karen Anderson © Karen Anderson 2015