Library Nature Reads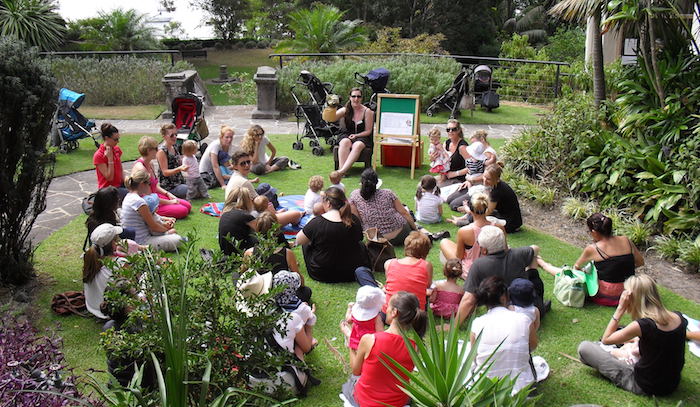 Songs
"The kookaburra song" by Marion Sinclair
"Feathers, fur or fins" album by Don Spencer
Albums by The Jambu Tree Kids
"Home among the gum trees" by Bob Brown
Books about trees
This Tree, 1, 2, 3. By Alison Formento.
This Tree Counts! By Alison Formento.
In My Tree. By Sara Gillingham and Lorena Siminovich.
Last Tree. By Mark Wilson. (Set in Victoria and about a eucalyptus tree).
The Magnificent Tree. By Nick Bland.
Last Tree in the City. By Peter Carnavas. (E-version available for free)
The Curious Garden. By Peter Brown.
The Tiny Seed. By Eric Carle.
Tess's Tree. By Jess Brallier.
Books about Australian animals
Possum Magic by Mem Fox
Wombat Divine by Mem Fox
Diary of a wombat by Jackie French
Edward the Emu by Sheena Knowles
Wombat Stew by Marcia K. Vaughan
Books about Indigenous Australia
The Naked Boy and the Crocodile. By Andy Griffiths.
Kangaroos Hop. By Ros Moriarty.
Ten Scared Fish. By Ros Moriarty.
(The sale of the above two books raises money for the Indi Kindi program, which supports literacy for Indigenous children.)
Ernie dances to the didgeridoo. By Alison Lester.
Interactive rhymes
Enliven your favourite nature poems and nursery rhymes with puppets, accompanying "choreography" to assist in the learning of new words, or props if you can find them. If you have trouble finding some good poems, or if some are too long, try extracts instead, or edit a well-known poem like we've done below!
I'm a watering can
I'm a watering can
Short and stout
Here is my handle, here is my spout
Help my plants all grow up
From a sprout
Tip me over, pour me out!