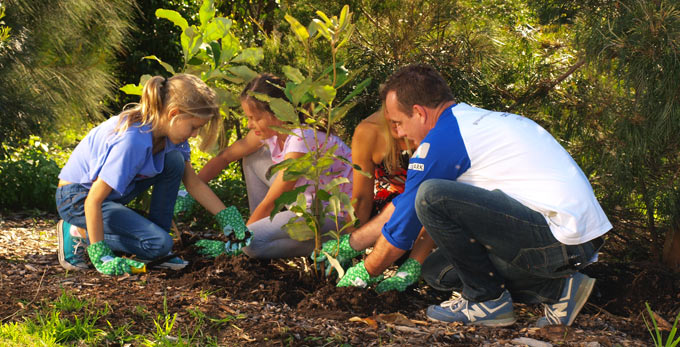 Log In or Sign Up to run a Tree Day Event
Are you new to Tree Day? Sign Up here to register your own events. We're here to help you through the process, so if you have any questions or problems, please Call 1300 88 5000 or email us.
If you are an existing coordinator, log in with the form below
Do you already have a Log In?