Enter Planet Ark & Toyota's School Garden Transformation Competition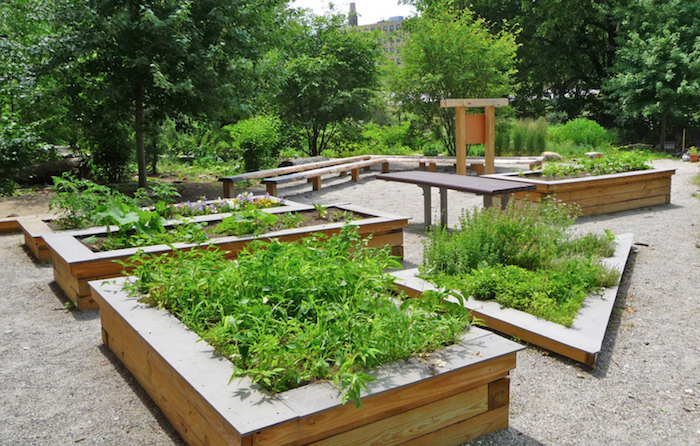 This National Tree Day, Planet Ark and Toyota are giving you the chance to WIN a $7,500 garden makeover for your school. Add nature to your school in any way it's needed; plant native trees, add a splash of colour with a new flower bed, help the environment with a compost station or simply upgrade those spots where it's needed most – it's all up to you!
It's easy as 1, 2, 3.
Competition closed Thursday 28th July 6pm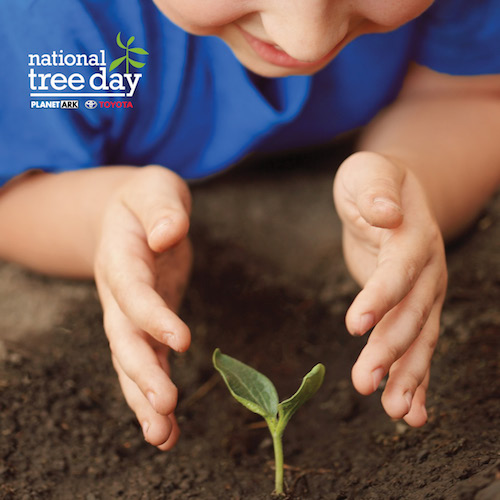 By involving your school and its students, you'll be contributing to their knowledge of the environment whilst benefiting your local community at the same time! Through this 17 year National Tree Day partnership, Planet Ark and Toyota have planted over 23 million trees across the country. It's time for you to get involved in the leading nature-care and tree planting event in Australia. Good luck!
If you require any assistance, please contact the Tree Day team at Planet Ark - They are here to help! Give us a call on 1300 88 5000 via Facebook or email us at treeday@planetark.org
Please Check Terms and Conditions