Schools Tree Day Competition 2015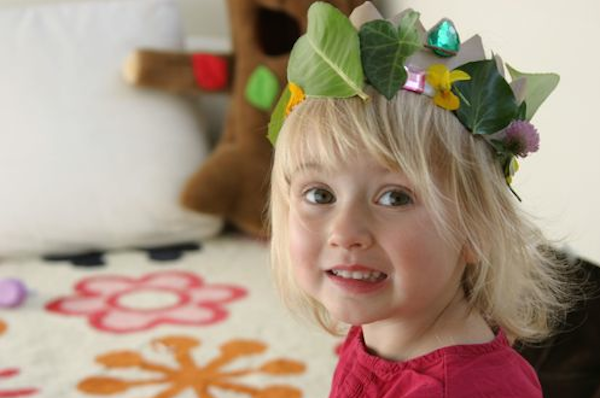 SHARE YOUR
NATURE INSPIRED
ART AND CRAFT IDEAS TO WIN
We're looking for Tree-mendous nature based art and craft ideas to share with other teachers. To enter the competition you need to:
get your students involved in a nature craft activity;
get some great photos of them and the crafts;
and provide us with how-to instructions.
We'll then make the best ideas into a beautiful e-book that all competition entrants will receive. The top ten entries will win a printed version of the book.
Entries will be judged on creativity, photo quality, clear instructions and use of natural materials.
Enter the competition:
Register for Schools Tree Day (or call the Tree Day Team on 1300 88 5000)
Run your nature craft activity with your class - remember to get photos and put together your How-To instructions to inspire other teachers.
Upload your photo and instructions (Coming soon)
The contest closed 6 pm EST, Monday August 10 2015.