Dogs Love Trees - Photo Sharing Competition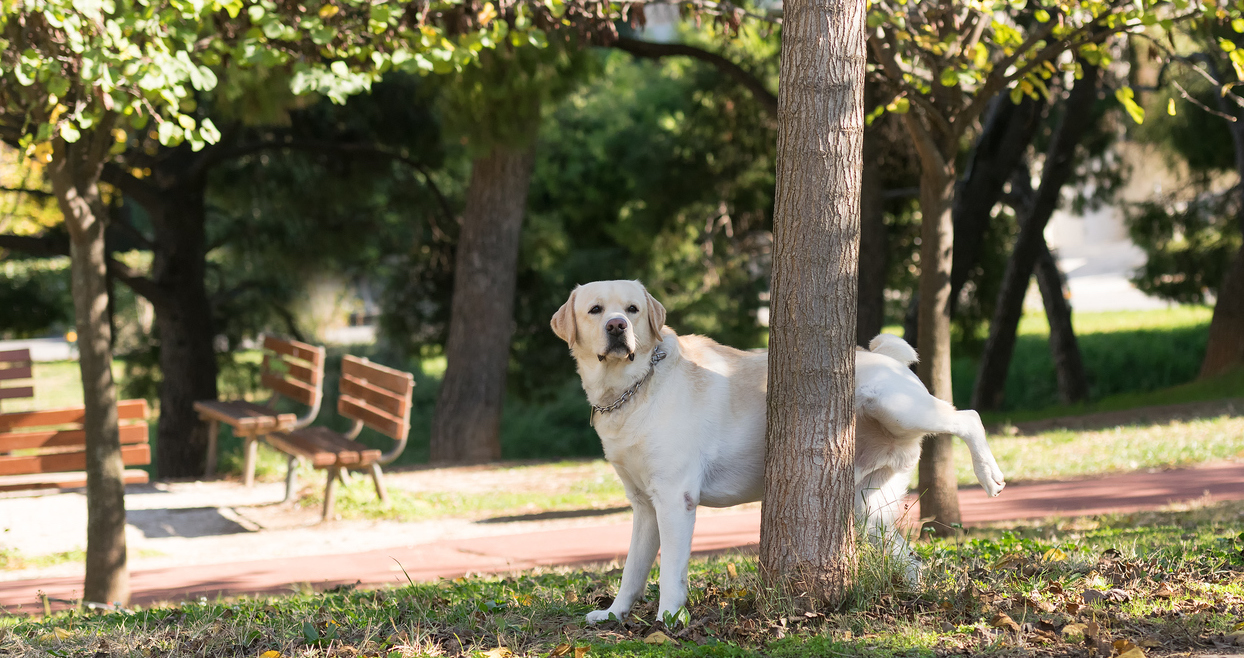 Dogs love trees. Don't we know it! They can't walk by a tree without saluting it first and saying hello! We thank our four legged friends for leading us outdoors for a walk (twice a day, even when it rains).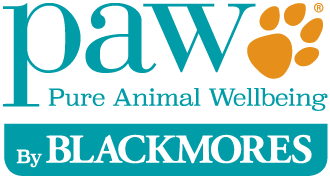 It connects us to nearby nature, along our streets and parks, and gets us out from behind our screens. We especially love seeing children and teens taking good care of their pets and walking their dogs.
The month of July celebrate National Tree Day by taking your dog for a walk outdoors and visiting a tree.
WIN A $250 PAW by Blackmores doggie gift basket*
TO OFFICIALLY ENTER:
GO OUTSIDE for a walk with your dog
SNAP a photo of your dog (or you and your dog!) with a tree
POST your image in the comments of the Dogs Love Trees post, which is pinned to the top the page on facebook.com/NationalTreeDay or facebook.com/DrKatrinaWarren
TAG #DogsLoveTrees
Competition closes on the Tuesday August 8th, 6pm AEST
*Terms and Conditions apply.