Enter Planet Ark and Toyota's Community Garden Competition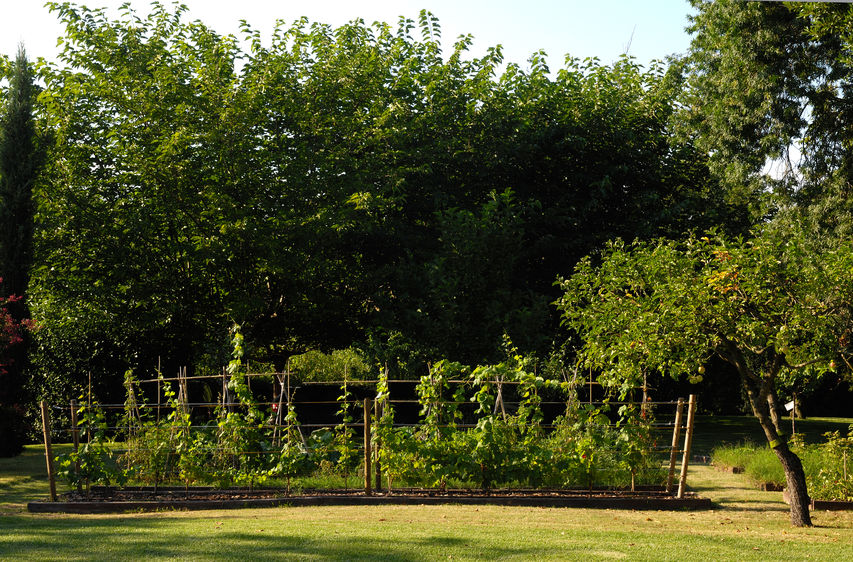 This National Tree Day, Planet Ark and Toyota are giving you the chance to WIN a $7,500 garden makeover for your community. Add a bit of nature to your local area. You can plant native trees, start a vegie garden or add a splash of colour with a new flower bed, help the environment with a compost station or simply upgrade those spots where it's needed most – it's all up to you!
It's easy as 1, 2, 3.
Competition closed Sunday 31st July 6pm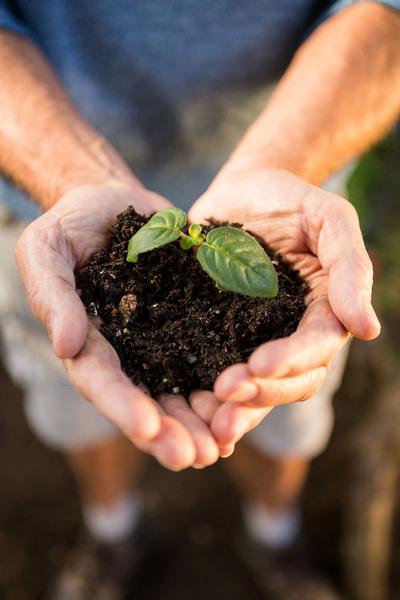 The Promoter is bound by the Australian Privacy Principles contained in the Privacy Act 1988 (Cth). If entrants have any concerns or queries about the way their personal information is managed by the Promoter, they should contact the Promoter at: 1800 TOYOTA (1800 869 682) or emailing customerexperience@toyota.com.au . A copy of the Promoter's privacy policy can be viewed at www.toyota.com.au. The privacy policy contains information about how entrants can gain access to or seek correction of personal information that the Promoter holds about them. It also contains information about how entrants can make a privacy complaint and how the Promoter will deal with it.
Competition Terms and Condition can be found here