2017 Schools Competition Results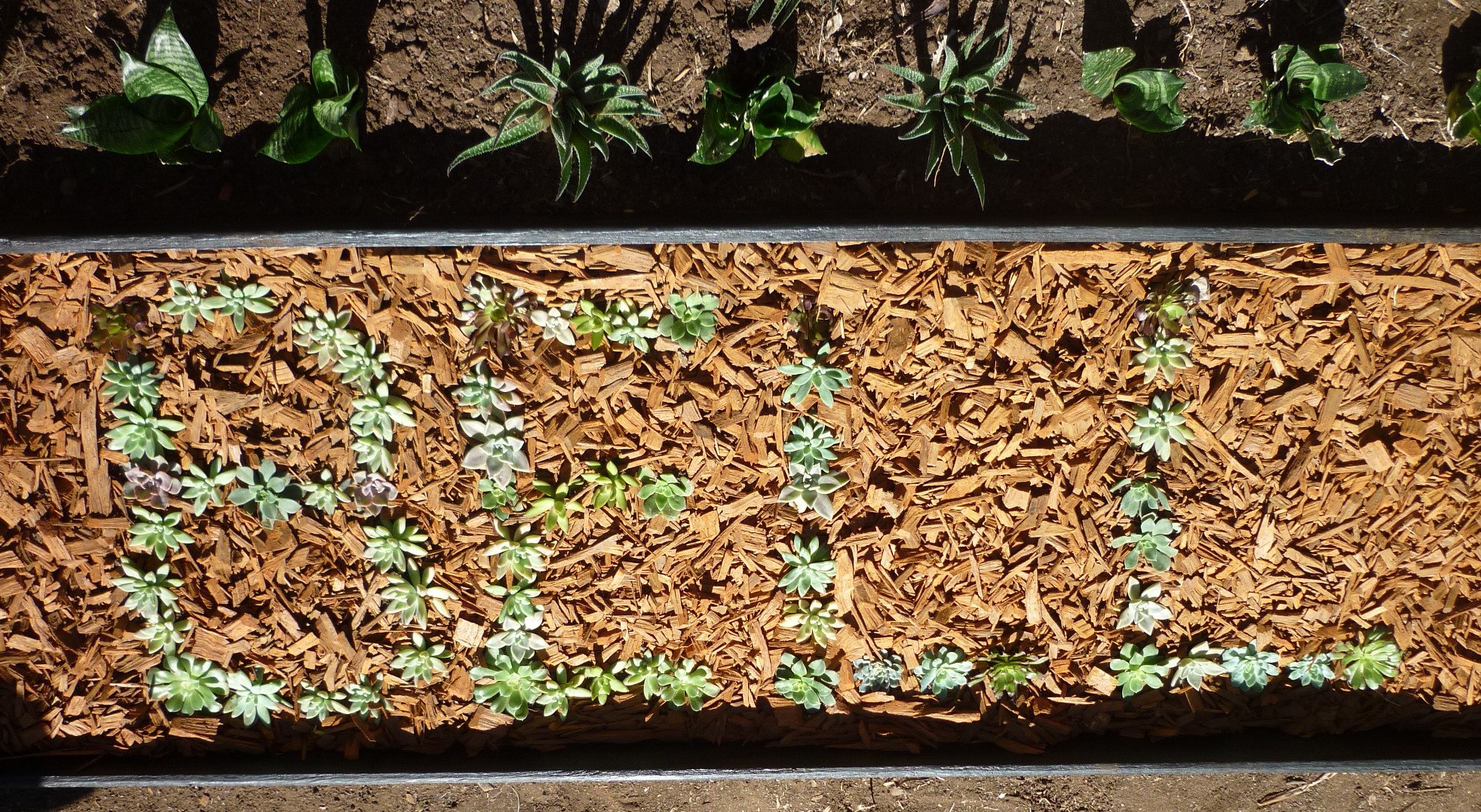 This year's Schools Tree Day competition focused on how nature inspires us. We asked teachers, from early learning, primary and high school, to share their students love of nature and three lucky winners would WIN a $1,500 Canon camera and photographic printer bundle. We had hundreds of photos and video entries from schools across the country and thank all the amazing teachers for celebrating nature with their students.
Our lucky winners include:
BELL State School – "Bell done"
(Photo at top of page)
Talk about a work of heart! This gardening project was done by the Year 7 and 8 Eco Students who wanted to create a 'living picture' and tribute to their town (Bell), school (Bell State School) and what it stands for (Building Education for Living and Learning).
Wamuran State School – 'I love nature' video
We love how Wamuran embraced every aspect of Tree Day – from dressing in green clothes and taking the classrooms outdoors, to planting native and bush tucker trees, making seed bombs and building birdhouses to learning about mangroves, wildlife and how to take care of the environment.
Little Diggers Preschool – ''Growing Up with nature' video
Trees inspire everyday learning and play time at Little Diggers Preschool. Whether it's planting a special tree, playing hide and seek amongst the gum trees or creating a living artwork with 21-little bodies making up the trunk, branches and leaves of the trees, it's clear that growing up with nature is a precious thing!
Planet Ark's Schools Tree Day competition is supported by Canon Australia. Yusuke Mizoguchi, managing director of Canon Oceania, says, "Canon supports those making a positive contribution in their communities and wants to empower them with the tools to share their story."