2015 Schools Competition - Nature Craft Entrants
Lavender Lane Gungahlin - ACT
Year 6
Teacher: Mardi Edwards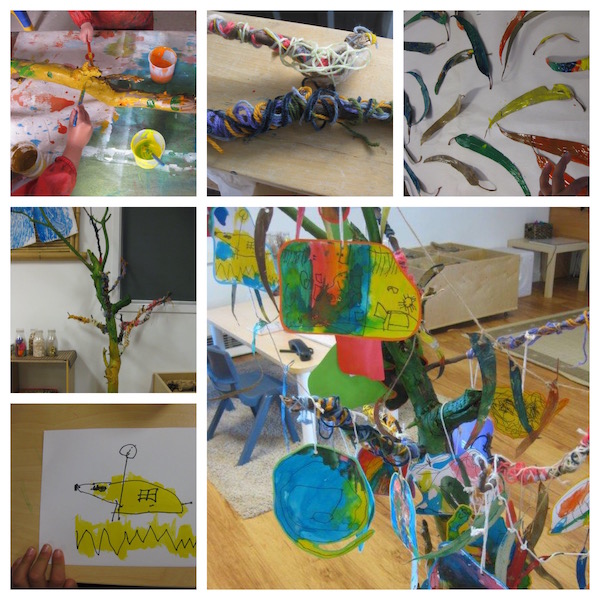 The pre-schoolers choose an old fallen branch and with a bit of paint, some bright coloured wool and painted gum leaves it was transformed.
To decorate the branches the children hung their paintings of their favourite things on it.
This collaborative project was a great way for the children to work together as a team, further developing their social skills.
They are also developing an awareness of how important their natural environment is and the part they play in caring for it.