Toyota Dealer Case Studies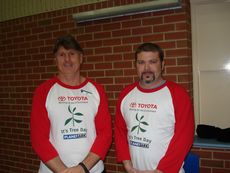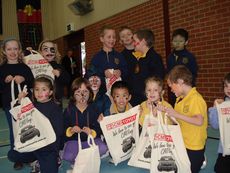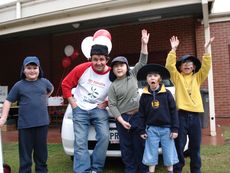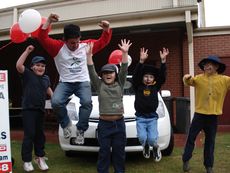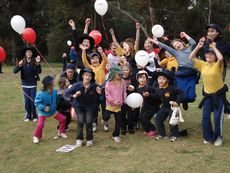 CMI Portside

For CMI Toyota National Tree Day is a key opportunity for the staff to contribute to the community. CMI Toyota works under the philosophy of looking after three key groups; customers, staff and community. National Tree Day falls perfectly into the community aspect and is also well received by the employees. CMI'S Marketing Manager Mr. Chris Bucknell said "given the employees involvement in what is a 6 day a week industry, it was impressive to see their willingness to give up a Sunday to plant some trees".

In 2007 CMI Toyota went all out and hosted two National Tree Day Events:

School's Tree Day
Kilkenny Primary School Friday 27th July 2007
The event took place from 09:00am-3.30pm. CMI Toyota supplied a BBQ lunch and drinks for 200 students. The students at Kilkenny were delighted when a face painter and DJ showed up to keep them company while they planted 400 trees in their play ground.
CMI had a PRIUS on display for the parents to look at and Nova 91.9 Cassanova's presented for 1 hour!


National Tree Day
West Parklands Adelaide Sunday 29th July 2007
CMI hosted a Tree planting event to mark National Tree Day; a BBQ lunch was supplied for 200 volunteers. A Marquee with a Prius display was on site with a brass band for entertainment. This tree planting event resulted in a staggering 2000 trees being put in the ground.
Key Results for CMI Toyota
400 Trees planted at Kilkenny Primary School Adelaide
2000 Trees planted in the Western Parklands of Adelaide
200 Primary School students exposed to the environmental issues associated with tree planting
400 community volunteers exposed to the Toyota family