Teachers Resources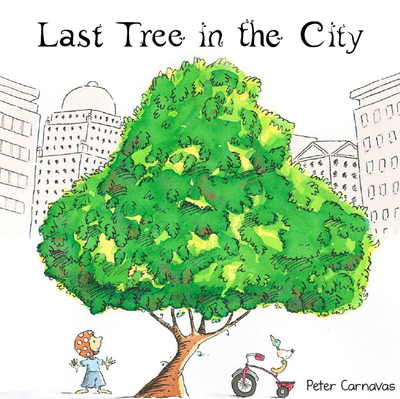 Planet Ark has developed a number of resources to support teachers and their environmental education programs.
Currently we have the following:
Games for the Nature Explorer and fun with Fifi for the little ones!
More lesson plans for preschools and high schools (including individual models for kindergartens and preschools, and yr 1-10) will be added around May. Currently we have lesson plans for Primary and High Schools.
Watch our 'How to Plant a Tree' video for a demonstration of how to plant trees with Ranger Stacey. For learning with Dr Seuss, we suggest watching the 'Lorax' video.
Read about how schools have turned Tree Day into an accessible fun outdoor lesson on conservation.
Lots of useful web links to help you get the most out of your Tree Day activities.
Documents marked with

may only be available in PDF format. If you don't have Adobe Acrobat (or the reader), a FREE reader is available from Adobe.