Environmental Groups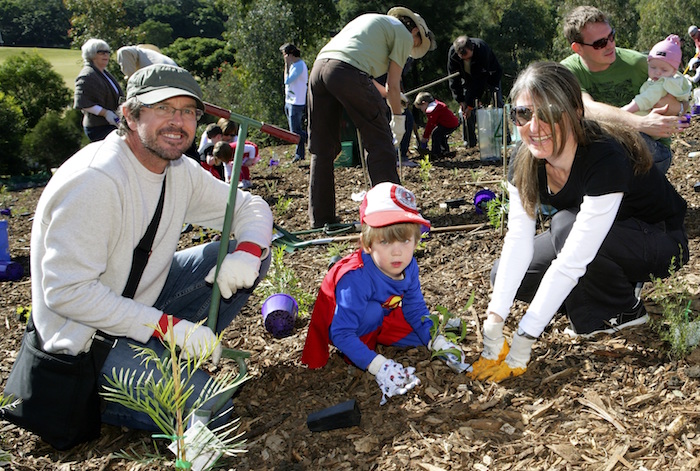 A huge thanks to all the amazing coordinators who ran events around the country as part of National Tree Day 2016 - and to those who still have an event to run or had to postpone, we still wish you the best of luck!
Now we are gathering all the results and as an incentive - Canon Australia are again offering a prize for prompt completion of results - 2 coordinators in each state have the chance to win a Canon PowerShot! Simply enter your results for a chance to win.
New to Tree Day?
Tree Day activities can include planting projects, land or bush restoration, and educational events that inspire residents to outdoors enjoying the environment. We promote all public events online, and can also connect you to participating local councils, schools and businesses to do great things together.
"The feedback has been wonderful. Kids and teachers loved the outdoor education, meeting other kids and contributing. They get a sense of its relevance, because it's not about somewhere far from where they live but their own local environment." Sara Schmude, Landcare

"The National Tree Day campaign was very helpful in increasing volunteer participation." Survey respondent